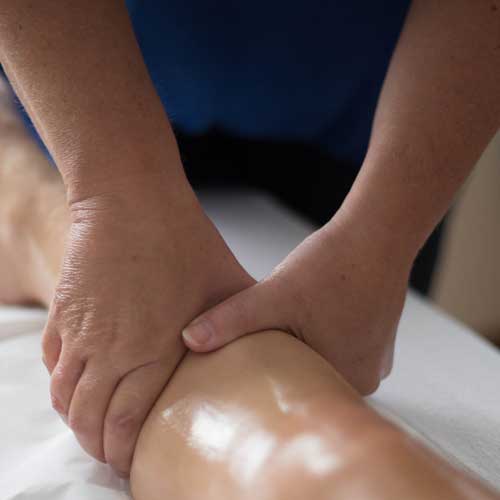 Sports Reboot
Session Duration: 30 - 40 mins
£45.00
In a session, Linda will be guided as to what therapy or therapies would be needed to help with the issue in hand.
Sports Trauma
This package will help any sports person. Using a combination of 3 to 4 treatments, the body is rebooted using BodyTalk Access to help hydration and coordination. The pelvis is realigned to ensure that foundation of the body is straight and this in turn can have a dramatic effect on the posture and even performance of the sports person. Using lymphatic drainage, the legs are blasted to help release the lactic acid build up and ease aches and pains.
The feedback from this technique has been amazing "Improved personal best" "Able to run further and with less effort" "Coordination improved" "Legs feel lighter".
Here are some of the benefits of having a Sports Reboot;
Realign Body
Ease fluid build up within muscles and joints
Reconnect the body to the brain to work as a team
Improve hydration to the body and mind
Improve coordination
Improve balance
Can improve sports performance